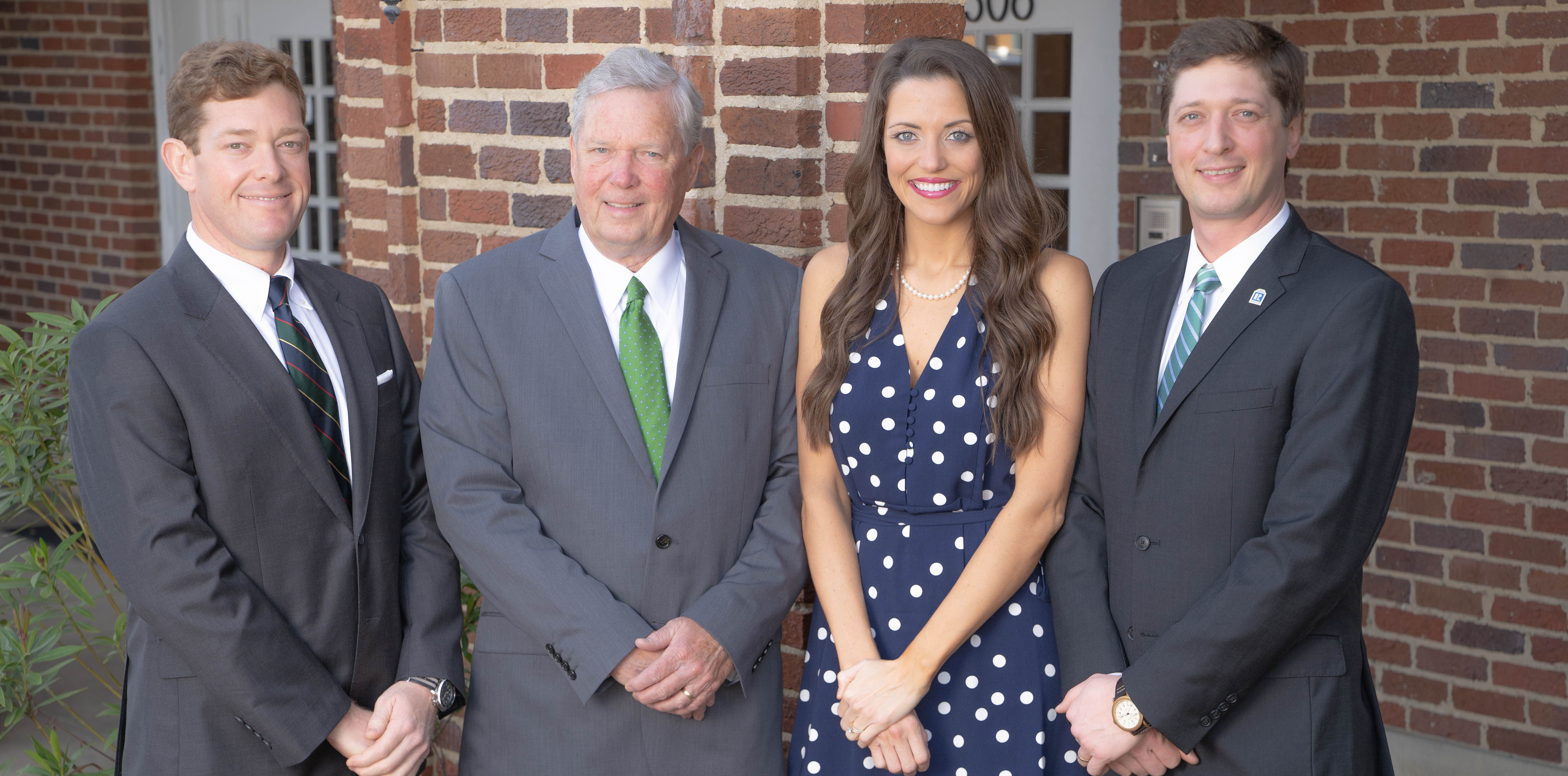 By Sarah Routh, Realtor®
Every so often, you hear of someone who wants to sell their home or buy a new one, but they don't want to use a Realtor because they don't want to pay someone to do for them what they can do for themselves. However, many people don't realize the financial and sanity-preserving significance of having a trained Realtor in their corner. Allow me to explain the advantages.
At Routh Realtors, LLC, we are a family-owned and operated business with 40+ years of experience in the purchasing and selling of Real Estate – Residential, Commercial, and Land. We are all full-time Realtors dedicated to serving the needs of our clients and customers. It's crucial that you work with an agent who is full-time so that they are available for anything you may need and every hour of their day is committed to getting your home sold or helping you find the home of your dreams. This is likely the biggest financial decision of your life – don't you want to utilize someone who is as committed to the process as you are?
Here is a list of the top five reasons you should use a Realtor when buying or selling:
1.) Expertise – As I mentioned, this will likely be the biggest financial decision of your life. You need the right partner alongside you for the ride. A Realtor does not just show houses and put in offers. A Realtor is your guide to understanding the entire buying/selling process while avoiding costly mistakes or disruptions. This means properly preparing and explaining the countless documents associated with the deal – purchase and sale agreements, sellers' disclosures, lead-based paint disclosures, financing contingencies, special stipulations, home inspection reports, etc. – all while protecting your interests.
2.) Professional relationships – Your Realtor will have a strong network of professionals involved in the home buying/selling process and will put these relationships to work for you. He/she will work closely with:
– Lenders to ensure the sale is moving forward smoothly without any kinks and all conditions are met.
– Closing attorneys to make sure all necessary documents are submitted, title work has begun, and closing documents are being prepared and reviewed prior to closing.
– Home inspectors / Pest Control Companies to schedule inspections, be present during the inspection if needed, review and explain reports, and negotiate repairs if applicable.
3.) Effective marketing strategies – Our team offers extensive marketing experience which is vital to a successful sale. A strong agent will employ extensive social media marketing – meet your buyers where they are! They will also have a large database of buyers and sellers who they send email blasts to on a regular basis. At Routh Realtors, we are active on three multiple listing services (MLS's) meaning that your property is advertised to countless agents and the public with greater exposure. We also have a database of over 40+ years of previous clients, customers, friends, and family at our fingertips.
4.) Knowledge of the area: Simply put, Realtors are in the know. A large part of our job is to stay in the know on pertinent local information, what buyers are looking for, what houses are coming on the market, and what properties have sold. This includes serving as your resource for information on comparable sold properties in the area, unlisted homes, school districts, zoning, restrictions, utilities, and more.
5.) To put your best foot forward: From showings, to negotiations, to closings – Realtors are there for you every step of the way. A Realtor will showcase your home to buyers in a way that will allow them to see themselves creating a life and memories there. As a homeowner, you will have emotional ties to your home that could have you unknowingly hindering its sale. It's important to have a third party who can objectively promote your property and effectively and creatively negotiate on your behalf. As a buyer, your Realtor will show you things to look out for and ways to effectively negotiate a contract which will leave you feeling confident and ready for the next steps.
This is only a short list of why it is important to have a Realtor on your side during the buying/selling process. For more information on what we can do for you or to get started with buying or selling, give us a call today. We work throughout the Middle Georgia area and have two locations to better serve you!
Dublin Office: 478-304-0982 | McRae-Helena Office: 229-868-6648 | www.routhrealtors.com